Water Damage Restoration Denver Style: Tricks to Save $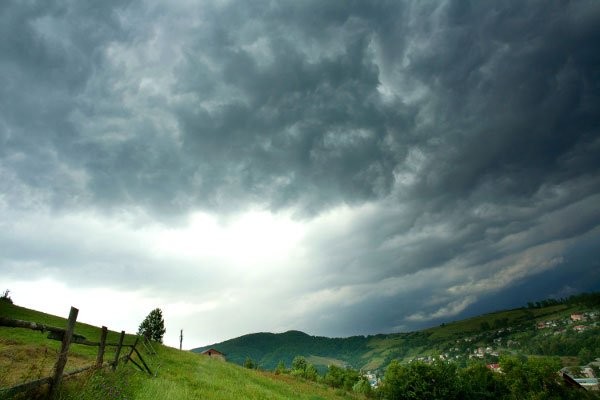 The Water Damage Restoration Denver Residents Know Too Well
The water damage restoration Denver residents confront each year requires knowledge and experience specific to the unique Front Range disaster challenges.
Water finds insidious ways to invade Front Range homes and businesses, and it leaves behind the threat of mold and other destructive consequences that can extend and worsen unfortunate situations.
Even if you're a longtime resident, we recommend that you spend some time every year inspecting your property and ensuring that you have taken reasonable precautions to protect it from seasonal weather, plumbing failures and other problems that can result in water damage restoration Denver style.
Denver Trusts Delta Disaster Services for Water Damage Restoration. Call Today!
It's Often All About Groundwater
When it comes to some of the most costly types of water damage restoration Denver residents face, flooded basements during winter and spring months takes high honors. That's because basements are especially vulnerable to groundwater incursion or pressure that pushes thawing water into the structure. Add to this pressure an old, failing sump pump, and you can find basement furniture floating in a noxious lake beneath your home or business. Not easy or cheap to cleanup.
This means that you can save yourself some pretty costly headaches if you ensure that your property is protected from spring groundwater thaw and runoff from heavy spring and summer storms, employing features such as gutters, downspouts, ditches, French drains and quality sump pumps to stand against the seasonal onslaught of potential water damage.
Get Help if You're in Over Your Head
When you have a major water incursion, you can feel like you are literally drowning. Don't wait until you are overwhelmed and the water has damaged your property beyond reasonable repair. Call Delta Disaster Services and get the kind of service and water damage restoration Denver residents have come to trust. Call today for peace of mind during uncertain times.
Learn more:
Save On Water Damage Repair Costs With These Tips
3 Types of Flood Damage Cleanup Denver Faces in the Next Year
What Makes Denver Water Damage Different?
National Disaster Recovery Commercial Water Damage Prevention Checklist
U.S. Dept. of Labor Occupational Safety & Health Administration Flood Cleanup Guide
Institute of Inspection, Cleaning and Restoration Certification Water Damage Resources