Delta Restoration Services® in Broomfield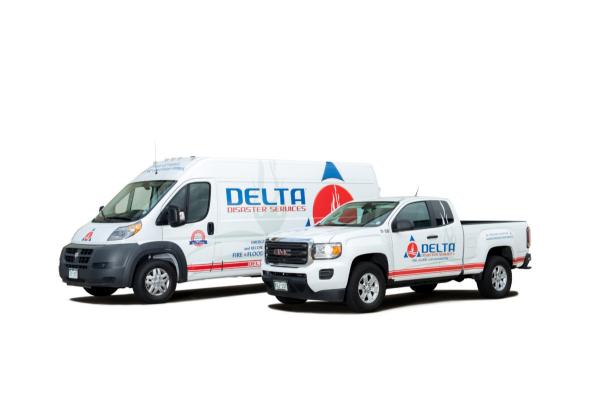 Facts about Broomfield
Broomfield, officially the City and County of Broomfield is a consolidated city and county in the U.S. state of Colorado and is a part of the Denver Metropolitan Area.
The municipality of Broomfield was incorporated in 1961 in the southeastern corner of Boulder County. While it is unsure how it received its name, most researchers guess it's from the broomcorn grown in the area. Over the next three decades, the city grew through annexations, many of which crossed the county line into three adjacent counties: Adams, Jefferson and Weld. In the 1990s, city leaders began to push for the creation of a separate county to avoid the inefficiencies of dealing with four separate court districts, four different county seats, and four separate county sales tax bases.
On November 15, 2001, Broomfield County became the 64th, newest, and smallest county of Colorado. It is also the newest county in the United States (if not including county equivalents).