Delta Restoration Services in Englewood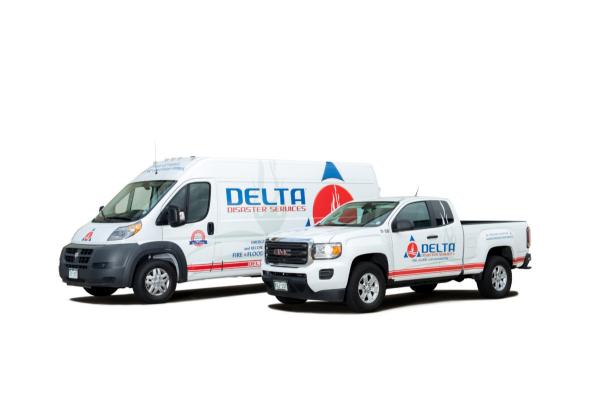 For water, fire, mold, asbestos damage, Englewood turns to Delta Disaster Services® of Denver. We are a full-service property restoration firm. Our staff and rapid response crews are on-call 24 hours per day, 7 days per week, ready to be dispatched at a moments notice to Englewood and anywhere within our two-hour guaranteed response service area.
We are highly trained and certified in mitigation, remediation, restoration and reconstruction. We are also intimately familiar with the insurance industry and will work closely with all insurance carriers to ensure that a reasonable and fair settlement is reached and that the process is as smooth and efficient as possible.
Facts about Englewood
Englewood is part of the Denver-Aurora Metropolitan Area. Englewood is located in the South Platte River Valley east of the Front Range and immediately south of central Denver. Downtown is located immediately east of the confluence of Little Dry Creek and the South Platte River, between Santa Fe Drive and Broadway.
The history of Englewood begins in 1858, when gold was discovered on what came to be called Little Dry Creek by William Green Russell, an early settler of the high plains. Two years later, Thomas Skerritt, considered to be the founder of the city, established a home in the area, which was called Orchard Place. Four years later the first road connecting Denver and Orchard Place was created by Skerritt himself using his own plough. In 1879 the first telephone arrived in the area.
Today Englewood is a full-service city with its own, independent park, library, and public works systems. Englewood provides snowplow service to neighboring municipalities and water to a large portion of the metro area.