Delta Restoration Services in Commerce City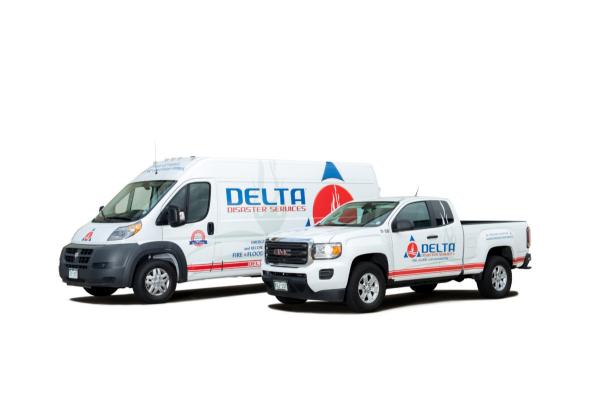 For water, fire, mold, asbestos damage, Commerce City turns to Delta Disaster Services® of Denver. We are a full-service property restoration firm. Our staff and rapid response crews are on-call 24 hours per day, 7 days per week, ready to be dispatched at a moments notice to Commerce City and anywhere within our two-hour guaranteed response service area.
We are highly trained and certified in mitigation, remediation, restoration and reconstruction. We are also intimately familiar with the insurance industry and will work closely with all insurance carriers to ensure that a reasonable and fair settlement is reached and that the process is as smooth and efficient as possible.
Facts about Commerce City
Commerce City is a northern suburb of Denver and as of 2013 is the 18th most populous municipality in Colorado. The city population was 45,913 at the 2010 United States Census, a population increase of 118.7% in the ten years since the 2000 census.
Commerce City is a mixed residential and industrial community that is known for an oil refinery with a capacity of 90,000 barrels per day (14,000 m3/d).