Delta Restoration Services in Aurora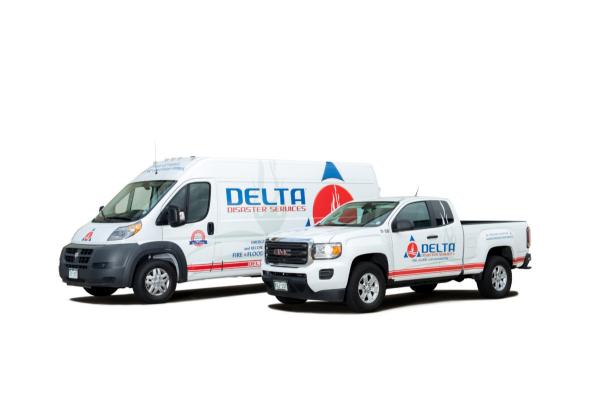 For water, fire, mold, asbestos damage, Aurora turns to Delta Disaster Services® of Denver. We are a full-service property restoration firm. Our staff and rapid response crews are on-call 24 hours per day, 7 days per week, ready to be dispatched at a moments notice to Aurora and anywhere within our two-hour guaranteed response service area.
We are highly trained and certified in mitigation, remediation, restoration and reconstruction. We are also intimately familiar with the insurance industry and will work closely with all insurance carriers to ensure that a reasonable and fair settlement is reached and that the process is as smooth and efficient as possible.
Facts about Aurora
Aurora is one of the principal cities of Denver Metropolitan Area. The city's population was 325,078 in the 2010 census, which made it the third most populous city in the state of Colorado and the 54th most populous city in the United States.
Aurora originated in the 1880s as the town of Fletcher, taking its name from Denver businessman Donald Fletcher who saw it as a real estate opportunity. He and his partners staked out four square miles (10 km2) east of Denver, but the town - and Colorado - struggled mightily after the Silver Crash of 1893. At that point Fletcher skipped town, leaving the community with a huge water debt. Inhabitants decided to rename the town Aurora in 1907, after one of the subdivisions composing the town, and Aurora slowly began to grow in Denver's shadow becoming the fastest-growing city in the United States during the late 1970s and early 1980s. Aurora is composed of hundreds of subdivisions thus carries the name of one of the original development plats from which it sprang.
Although Aurora has long been considered by many only as one of Denver's larger suburbs, Aurora's growing population in recent decades (now over half the size of Denver) has led to efforts for co-equal recognition with its larger neighbor.
In 2008, Aurora was designated an All-America City by the National Civic League.