Delta Restoration Services® in Boulder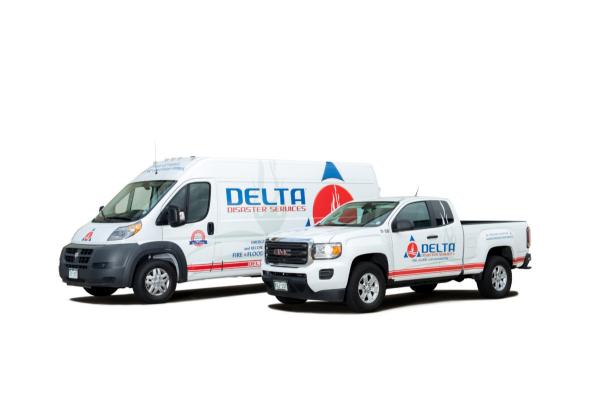 Facts about Boulder
Boulder is famous for its colorful Western history, being a choice destination for hippies in the late 1960s, and as home of the main campus of the University of Colorado, the state's largest university. The city frequently receives high rankings in art, health, well-being, quality of life, and education.
Boulder City was apart of the Nebraska territory until February 28, 1861 when the Territory of Colorado was created by the US Congress. It developed as a supply base for miners going into the mountains. Residents of Boulder City provided these miners with equipment, agricultural products, gambling and drinking establishments.
Boulder adopted an anti-saloon ordinance in 1907. Statewide prohibition started in Colorado in 1916 and ended with the repeal of national prohibition in 1933.
Beginning in 1983, hundreds of people head to the Boulder Reservoir on New Year's Day to take part in the annual polar bear plunge. With rescue teams standing by, participants use a variety of techniques to plunge themselves into the freezing reservoir. Once the plunge is complete, swimmers retreat to hot tubs on the reservoir beach to revive themselves from the cold.
Boulder has gathered many top rankings in recent years for health, well-being, quality of life, education and art. The partial list below shows some of the nominations.
The 10 Happiest Cities – No. 1
Top Brainiest Cities – No. 1
Ten Best Cities for the Next Decade – No. 4
Gallup-Healthways Well-Being Index – No. 1
Best Cities to Raise an Outdoor Kid – No. 1
America's Top 25 Towns to Live Well – No. 1
Top 10 Healthiest Cities to Live and Retire – No. 6 
Top 10 Cities for Artists – No. 8
America's Foodiest Town – No. 1
Queerest Cities in America 2015 — No. 10