Delta Restoration Services in Westminster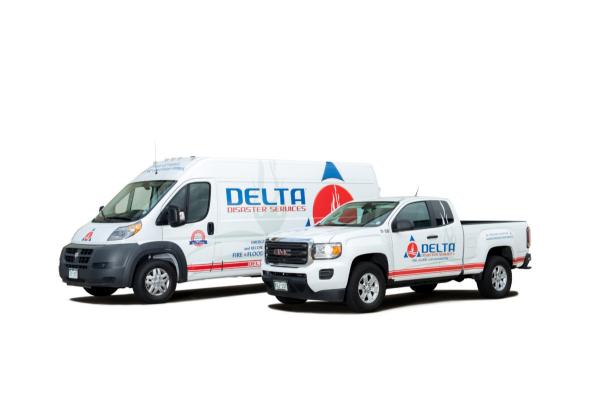 For water, fire, mold, asbestos damage, Westminster turns to Delta Disaster Services® of Denver. We are a full-service property restoration firm. Our staff and rapid response crews are on-call 24 hours per day, 7 days per week, ready to be dispatched at a moments notice to Westminster and anywhere within our two-hour guaranteed response service area.
We are highly trained and certified in mitigation, remediation, restoration and reconstruction. We are also intimately familiar with the insurance industry and will work closely with all insurance carriers to ensure that a reasonable and fair settlement is reached and that the process is as smooth and efficient as possible.
Facts about Westminster
Westminster is a northwest suburb of Denver. The Westminster Municipal Center is located 9 miles (14 km) north-northwest of the Colorado State Capitol. The United States Census Bureau estimates that the city population was 106,114 on April 1, 2010 Census.
In July 2006, it was ranked as the 24th best place to live in the USA by Money magazine.
Gold discovered in the South Platte River Valley in 1858 brought national attention to the area that would become Westminster, Colorado. The promise of fortune and the Land Act of 1862 encouraged many settlers from the east to make Colorado their home instead of heading on to California.
After the first permanent white settler, Pleasant DeSpain, built his home in 1870 on 160 acres, the area became known as DeSpain Junction and began attracting other settlers including horse breeder Edward Bruce Bowles who was instrumental in constructing the town's train depot in 1881. In 1885, Connecticut real estate developer C. J. Harris arrived in DeSpain Junction and began buying up land. Soon the town was renamed Harris, but was also known as Darell Park.
In 1891, construction began on the Westminster Castle, which can still be seen as of today at West 83rd Avenue and Federal Boulevard. By 1911, the town had incorporated and was renamed one final time to Westminster, in honor of Westminster University.