Delta Restoration Services in Centennial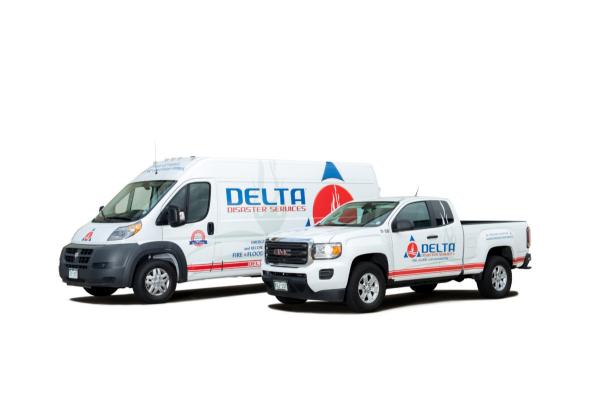 For water, fire, mold, asbestos damage, Centennial turns to Delta Disaster Services® of Denver. We are a full-service property restoration firm. Our staff and rapid response crews are on-call 24 hours per day, 7 days per week, ready to be dispatched at a moments notice to Centennial and anywhere within our two-hour guaranteed response service area.
We are highly trained and certified in mitigation, remediation, restoration and reconstruction. We are also intimately familiar with the insurance industry and will work closely with all insurance carriers to ensure that a reasonable and fair settlement is reached and that the process is as smooth and efficient as possible.
Facts about Centennial
The City of Centennial iis a part of the Denver-Aurora-Lakewood, CO Metropolitan Statistical Area. The city population was 100,377 at the 2010 United States Census. Centennial is the tenth most populous municipality in the state of Colorado and its 2001 city incorporation was the largest in U.S. history. Centennial is ranked as the 15th-safest city in the country.
The City of Centennial was formed on February 7, 2001, from portions of unincorporated Arapahoe County, including the former Castlewood and Southglenn census-designated places (CDPs). The citizens of the area had voted to incorporate on September 12, 2000, choosing Centennial as the official name during the vote. The name reflects Colorado's admission to the Union as the 38th state in 1876, the centennial year of the United States Declaration of Independence. The state of Colorado is nicknamed the "Centennial State".
Since the city is relatively new, some people in the Denver-Aurora metropolitan area do not yet recognize the area by the name "Centennial", especially since neighboring Aurora, Englewood and Littleton are the default place names assigned by the United States Postal Service for ZIP codes serving Centennial. Thus, mailing addresses designated as "Aurora", "Englewood" or "Littleton" may actually be located in Centennial.