Delta Restoration Services in Lakewood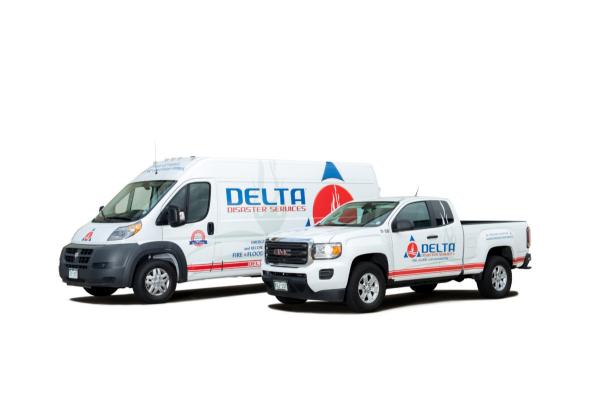 For water, fire, mold, asbestos damage, Lakewood turns to Delta Disaster Services® of Denver. We are a full-service property restoration firm. Our staff and rapid response crews are on-call 24 hours per day, 7 days per week, ready to be dispatched at a moments notice to Lakewood and anywhere within our two-hour guaranteed response service area.
We are highly trained and certified in mitigation, remediation, restoration and reconstruction. We are also intimately familiar with the insurance industry and will work closely with all insurance carriers to ensure that a reasonable and fair settlement is reached and that the process is as smooth and efficient as possible.
Facts about Lakewood
Lakewood is the fifth most populous city in the State of Colorado and the 172nd most populous city in the United States. The city population was 142,980 at the 2010 United States Census.
The urban/suburban development of the community known as Lakewood was begun in 1889 by Charles Welch and W.A.H. Loveland, who platted a 13-block area along Colfax Avenue west of Denver in eastern Jefferson County. Loveland, the former president of the Colorado Central Railroad, retired to the new community of Lakewood after many years of living in Golden.
In 2011, Lakewood was named an All-America City for the first time.
As a suburb of Denver, Lakewood is part of both the greater Denver metropolitan area and the Front Range Urban Corridor. It borders other communities on all sides including: Wheat Ridge to the north, Edgewater to the northeast, Denver to the east and southeast, Dakota Ridge to the south, Morrison to the southwest, and Golden, West Pleasant View, East Pleasant View, and Applewood to the northwest.