Water Damage Contractor Info Every Property Owner Should Know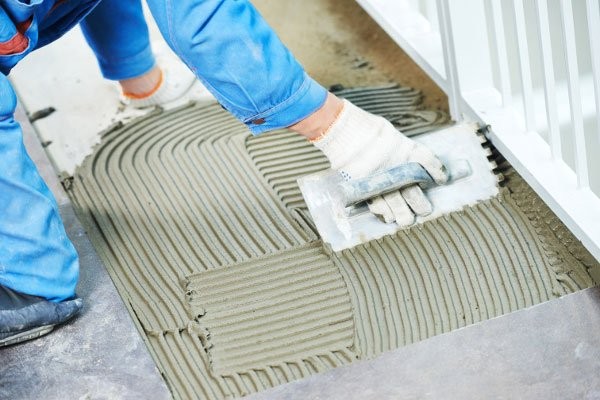 Water Damage Contractor 101 – Trust
Water damage contractor selection starts with trust. When your water damage contractor enters your home or business, they enter your life and the lives of your family or employees and customers. It's big. You need to know you can trust them.
So what are some ways to measure trustworthiness? Here are some common elements that can build trust in your water damage contractor:
Better Business Bureau accredited – If you check only one source for info to help choose your water damage contractor, make it the Better Business Bureau.
Well-reviewed – Google+, Facebook, Yelp! and other platforms that collect and publish reviews offer a fast way to get a feel for how a company treats its customers. An occasional conflict showing up in reviews is virtually unavoidable for even the best businesses. But a pattern of problems is worth avoiding, especially since there are almost always companies with legitimate good reviews.
Professional credentials – The Institute of Inspection, Cleaning and Restoration Certification, or IICRC, is the gold standard in professional training and certification for water damage contractors. In addition, they should be fully licensed and insured, as well as prudent in their hiring practices, requiring background checks and drug screening.
Water Damage Contractor 201 – People
Being satisfied that your water damage contractor has the training and equipment necessary to get the job done is important. But it's only half of the equation. Trust your instincts as you begin to work with representatives of the company that will be critical in helping restore your water damaged home or business. Ask yourself if you feel like they listen to your concerns, have your best interests in mind and respect that it's your family's or employees and customers, not to mention your life they're helping to get back to normal.
It's true that, with water standing in your home or business, the clock is ticking, and you can't delay the restoration process for long agonizing over whom to call for help. But it's a good idea to balance your sense of urgency with a little due diligence and to trust your feelings about the people you will need to trust as you recover from water damage to your property.
Water Damage Contractor 2.0 – Neighbors
Think about the people in your community. Chances are you can relate stories of them helping each other out in tough times. Fundraisers, blood donation drives, bake sales, memorial vigils and more, neighbors helping neighbors because that's what neighbors do. When catastrophic water damage to your property disrupts your life and threatens to overwhelm you, who better to step up and help you through uncertain times than your neighbors?
If you're dealing with water damage now, we're your Denver neighbor ready to help. Call Delta Disaster Services of Denver for Peace of Mind During Uncertain Time®.
Learn more:
Everything You Wanted to Know About Water Damage Restoration but Were Afraid to Ask
Save On Water Damage Repair Costs With These Tips
3 Types of Flood Damage Cleanup Denver Faces in the Next Year
What Makes Denver Water Damage Different?
National Disaster Recovery Commercial Water Damage Prevention Checklist
U.S. Dept. of Labor Occupational Safety & Health Administration Flood Cleanup Guide
Institute of Inspection, Cleaning and Restoration Certification Water Damage Resources