Using Xactimate to Succeed in Insurance Restoration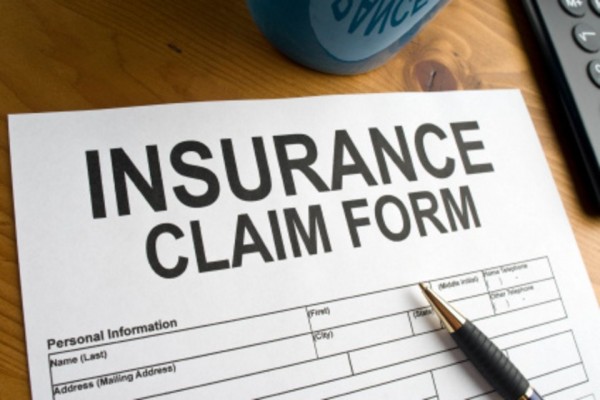 As all builders know, having the best tools (and knowing how to use them), is essential for success.  It's no different when navigating the waters of insurance restoration.
Beyond physical tools, it is imperative that restoration companies master Xactimate in order to succeed in this highly competitive industry.  Currently, 19 of 25 major insurance companies use Xactimate for all of their property adjusting needs.  Not understanding all of the intricacies of this dynamic program is a perfect recipe for failure.
Xacimate is a tool, but just as you couldn't build until you learned how to measure, cut, and hammer you can't be successful in insurance restoration with mastering Xactimate.  Restoration contractors who complain about this software typically do not understand all of the hidden nuances of the program and do not understand estimating from an insurance perspective.
Insurance companies do not look at losses in the same manner as a contractor.  Nor should they.  Insurance companies aren't in the business of building; they are in the business of managing losses and controlling expenses.  Xactimate allows adjusters, and their managers, to compare apples to apples in a region or nationally.
Once a restoration contractor has mastered Xactimate they come to see the tool as a huge advantage—particularly over competitors who understand the software from only a basic level.  We use Xactimate exclusively and it is one reason we've made the Qualified Remodeler Magazine list of Top 250 Companies four consecutive years, Inc. Magazine's Top 500/5000 fastest-growing, privately-held companies two years, and numerous other awards.
Xactimate is a tool.  If the tool isn't working for you it might be time to get some lessons. Delta Disaster Services franchises are trained on this estimating software as well as the entire insurance industry.  Franchises undergo over 200 hours of intensive training both in the classroom and the field, along with ongoing mentoring and support from a management team with over 150 years of insurance experience.
If a sub-contractor complained about a hammer or a saw you'd not blame the tool—you'd look at the user.  Xactimate is no different.  It's a tool that requires mastery in order to create profit.  And there is tremendous profit in insurance restoration.