Spring Flooding Looms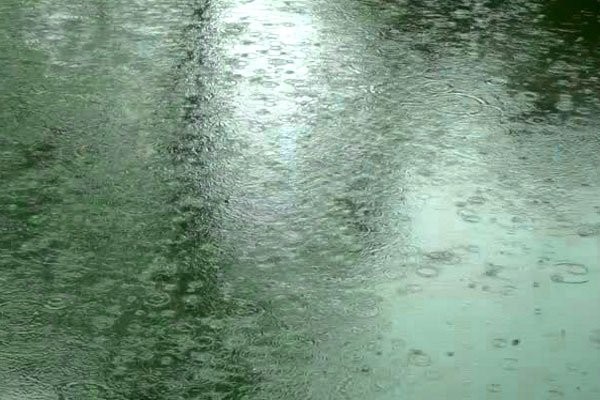 Spring Flooding Prevention
Spring flooding quickly becomes a hazard in Denver and on the Front Range, as snow in the mountains melts and seasonal weather patterns foreshadow the monsoon. The alpine desert's rocky soil makes a poor sponge to soak up the water the stacks up, so it seeks to fill every cavity on the landscape, including area homes, businesses and basements.
With these factors piling up, the question is not so much whether spring flooding will occur in Denver and along the Front Range as when and where spring flooding will occur. As a property owner in the region, it makes good sense to evaluate your property and take common sense measures to protect it from the most likely flooding risks. Here are a few things to consider:
What are the risks? When was the last time flooding occurred in your area? FEMA flood maps can help you learn more about flood threats to your property.
Do ditches and other landscaping features help channel water away from structures? Drainage ditches, French drains and other features can help move water away from structures, reducing the water intrusion pressure on basements.
Do gutters and downspouts channel water away from structures? Gutters and downspouts play a crucial role in protecting your property from flooding, especially basements. Ensure that a system of these features channels water away from foundations.
Spring Flooding Safety Precautions
If spring flooding ignores your best efforts and befalls you, keep safety in mind as you assess the water damage and begin extracting, drying, cleaning up and rebuilding your property.
Is electrical shock a hazard?
Could standing water contain biological and chemical contaminants from pet and pest waste, pesticides and household cleaning products?
What other hazards might pose safety risks as you and others work to clean up and rebuild?
If spring flooding leaves you with water damage, remember we're here to help. Call Delta Disaster Services for Peace of Mind During Uncertain Times®.
Learn more:
Popular Mechanics: How to Fix a Flooded Basement
Basement Flooding Cleanup Hassles
Everything You Wanted to Know About Water Damage Restoration but Were Afraid to Ask
Mold Risks You Should Know (and Avoid)
Save On Water Damage Repair Costs With These Tips
3 Types of Flood Damage Cleanup Denver Faces in the Next Year
What Makes Denver Water Damage Different?
National Disaster Recovery Commercial Water Damage Prevention Checklist
U.S. Dept. of Labor Occupational Safety & Health Administration Flood Cleanup Guide