Save on Water Damage Repair Costs With These Tips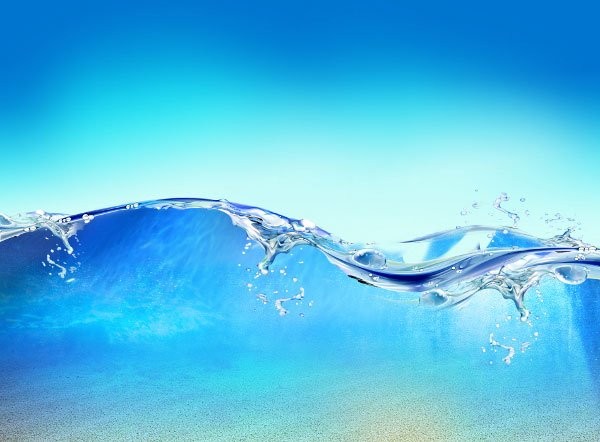 Water Damage Repair: A Tale of Financial Woes
Water damage repair costs are heavy hitters in the world of disaster restoration. The layers of expense pile up fast, potentially burying your home or business in burdensome debt that can extend the recovery time from disruptive disaster.
We've seen it happen again and again.
And we've learned that at least some potential water damage costs can be avoided or reduced with a few precautionary measures and decisive action when water incursion occurs. We hope these tips help our neighbors soften the impact of unfortunate events if they occur.
Start With Prevention and Protection
We say it again and again: Prevention is the best water damage repair cost cutter. And hand in hand with prevention goes protection. The enemy of prevention and protection is procrastination. So run through this checklist of prevention and protection tips for your property right away and sleep a little sounder knowing your family or business is a little better protected:
Check your insurance coverage. Ensure that your home or business is adequately covered to restore it completely in the event of reasonably possible disasters in your region.
Inspect your property. Make sure that features designed to move and manage water are in good repair.
Test your sump pump. Make sure it comes on automatically and operates properly. Consider replacing pumps in service longer than 10 years.
Routinely inspect plumbing. Look for leaks and signs of potential failure such as corrosion. Ensure that exposed plumbing is insulated during winter months.
Know What to Do When the Worst Happens
Sometimes nature shoves aside our best efforts to prevent water damage repair projects, requiring us to respond to disaster. When you're faced with water incursion in your home or business, time is important. But safety is more important. That's why you need to spend a little time now thinking about what you would need to do in a water damage repair crunch. Here are a few tips to keep you organized when the water rises on your property:
Start with safety. Make sure you cut electricity and gas service to flooded structures before entering to begin cleanup. Remember that flood water is likely to contain biological and chemical contaminants and protect yourself. Ensure proper ventilation when using cleaning chemicals.
Stop the water. If the disaster is weather related, you likely have little control over the source of the water incursion. But if plumbing fails, ensure that you identify the source of the water and fix it first.
Drain the standing water. If water is standing (as it might in a basement with a failed sump pump), extract it as quickly as possible. Water damage repair experts use truck-mounted units or TMUs to pump hundreds of gallons of water per minute, resulting in fast extraction that reduces overall water damage.
Dry and ventilate. Let moving air help carry water out of your property. Use fans to circulate outside air through and back out of your property to speed drying time and reduce water damage repair costs.
Remove ruined material. Porous organic building materials that become water-soaked should be removed and discarded.
Prevent mold. To avoid even more water damage repair-related costs later, ensure that you take preventative measures to prevent mold infestation. Thorough drying, removal of water-soaked materials and use of antifungal primers and building materials can help prevent mold.
Learn more:
3 Types of Flood Damage Cleanup Denver Faces in the Next Year
What Makes Denver Water Damage Different?
National Disaster Recovery Commercial Water Damage Prevention Checklist
U.S. Dept. of Labor Occupational Safety & Health Administration Flood Cleanup Guide
American Red Cross Flood Cleanup Safety Tips
Institute of Inspection, Cleaning and Restoration Certification Water Damage Resources
U.S. Centers for Disease Control and Prevention Mold Info