Remodeling Franchises Endure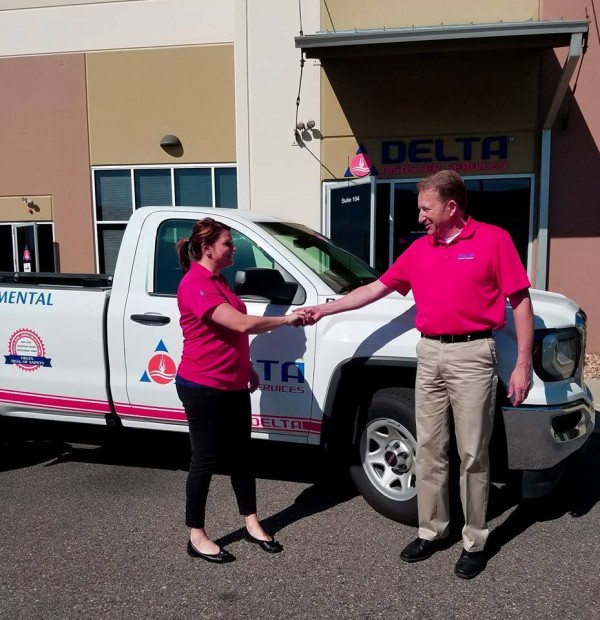 Despite efforts in the 1980s to franchise remodeling following the successful Century 21 real-estate model, franchising never made an extraordinary splash in the industry. For a time it seemed as though it might take off. There were more than 600 Mr. Build franchises in the mid-1980s, and Dial-One was a close competitor, but the transition from real estate to remodeling was a rocky one, and the two brands faded away.
Yet franchising overall has a huge presence in American service and retail business. The 2007 business census conducted by the Washington, D.C.-based U.S. Census Bureau found that franchising crosses about 300 business lines, says Alisa Harrison, vice president, communications and marketing for the Washington-based International Franchise Association.
Entrepreneurs look to franchising as a way to grow their businesses in a faster and more effective manner. "If it's something replicable and something that works in multiple environments, then people will move forward on it,"
Harrison says, noting that "a lot of people start the process, but they never get around to actually selling a franchise. Starting your own business and a franchise is one thing. Actually getting out there and selling it and convincing someone it is a good concept they can do well in is another thing. You have to have the marketing and support behind it."
Franchises Start Every Day
"Franchises start every day, and we see a lot in the commercial and residential services, especially in the contracting area," Harrison continues. "What we've seen especially during the recession is what we call conversions, where you have independent businesses and contractors that will sign up or convert to a franchise because of the support they get."
"The No. 1 thing is that a [franchise business] has to be replicable," Harrison stresses. "You have to put together a good operating manual and turn it over to someone so they can replicate what you've done. If you can't do that easily or you don't do it well, then you're not going to be off to a great start."
Franchising continues to grow quietly in the remodeling industry, at least in part because of changing economic conditions and consumer priorities. Some remodelers, for example, may find buying into an established business plan more attractive than building their own from scratch in uncertain times. Consumers, for their part, may search for established brands in a time when information overload is the norm.