How to Locate Your Home's Water Shut Off Valves and Why It's Important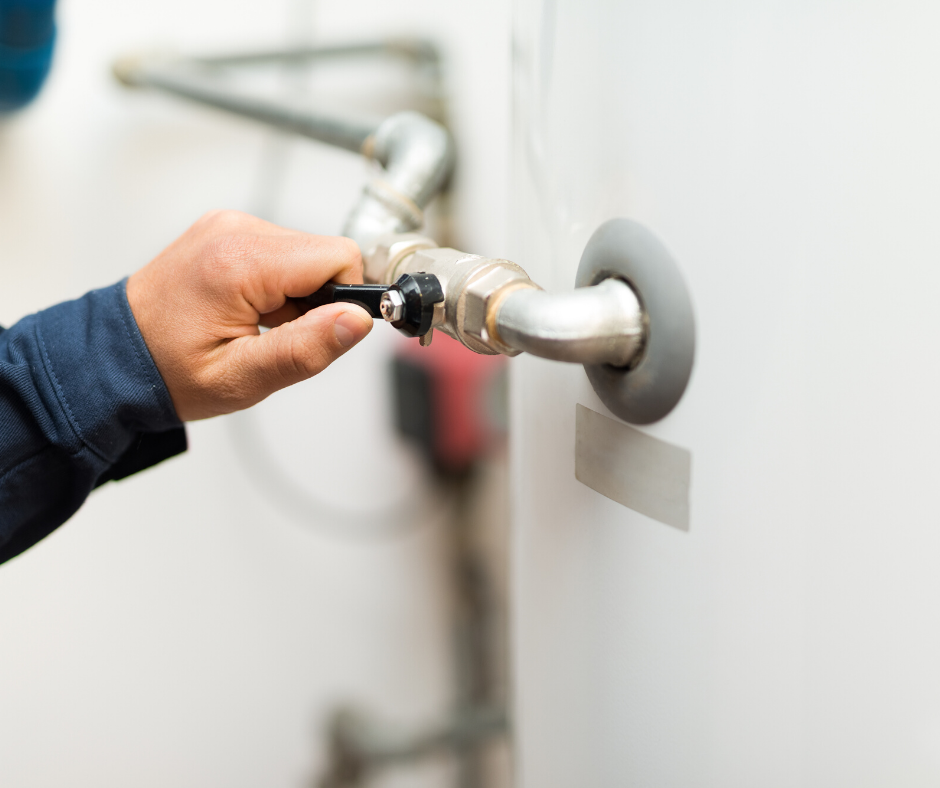 Do you know where your home's water shut off valves are located? In the event of a water emergency, being able to locate these valves quickly can make a huge difference in the amount of damage your property sustains. There are typically two different types of valves located in different areas throughout your home.

Main Water Shut Off Valve
The first valve you want to locate is the main water shut off. As the name implies, this will stop all water from flowing through any pipes in your home. These valves are usually located near where the water enters your home, so you'll want to look on the perimeter of your home closest to where the water line enters from the street. It may be in your basement or even on an outside wall of your home.
Once you locate the main shut off, you'll see that it can be either a gate valve, which looks similar to an outdoor faucet, or a ball valve, which some people refer to as a knife valve. Now is the time to give it a try and be sure that you're able to turn it off. If the valve is stuck, it's worth a call to a plumber to replace it before you find yourself in a situation where you need to use it.
In addition to the main water shut off valve, most homes are equipped with supply valves to turn off the water locally in bathrooms or kitchens. These are commonly located near toilets, under sinks, near water heaters, and washing machines. They look like a small round or oval knob and you turn it clockwise to stop the flow of water. Supply valves are incredibly helpful in allowing you to work on one isolated problem area without turning off the water for your entire household.
Familiarizing yourself with the location of your home's water shut off valves before an emergency happens is key to being an informed homeowner and avoiding excessive damage if a crisis occurs. If you notice water in your home, Delta Restoration Services® of Denver can help. We're just a phone call away, available 24/7 and offer a 2-hour or less guaranteed emergency response time to be on-site and begin helping you get your life back to normal as soon as possible.