How a $8 supply line can create $8000 in damage in just a few hours from breaking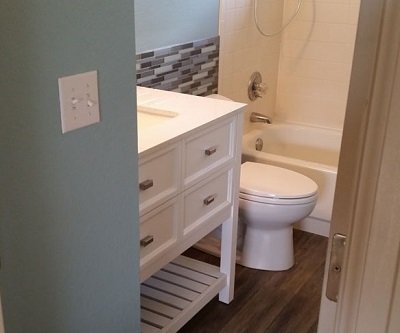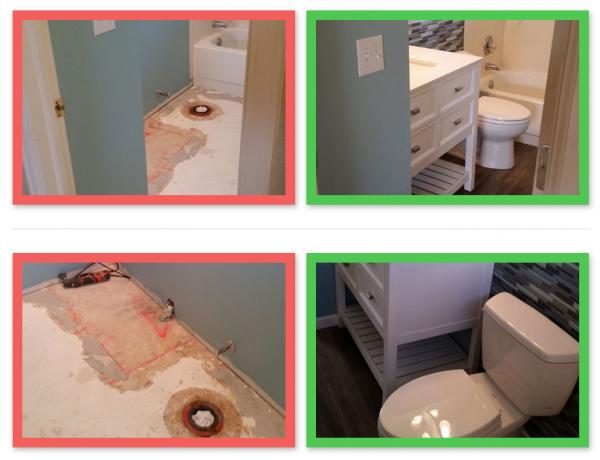 Water damage is the leading source of home insurance claims. It's no wonder. Homes, especially older ones, are loaded with worn supply lines connected an array of plumbing fixtures: bathroom and kitchen sinks, washing machines, refrigirators and toilets, to name a few. While homeowners may be tempted to purchase an $8 rubber supply line, convinced they are making a good economical choice, that seemingly cost-effective move can backfire.
It's not uncommon for Delta Disaster Services experts to see an $8 supply-line purchase turn into an $8,000 nightmare. Just a few hours of water exposure from a broken supply line can cause heavy damage. And the cost are not limited to visible water damage. Small leaks, if left untreated, can slowly cause damage behind walls and under floor, leading to moist drywall, for example. Over time, that can lead to black mold, which not only requires mold remediation experts but the removal and replacement of large sections of floors and walls.
Besides keeping an eye out for leaks and other potential problems, homeowners may want to invest in a longer-term solution--one that may cost more than standard rubber supply lines but that provides peace of mind and savings in the long run. The answer: metal braided supply line.
Metal braided lines offer the best option against costly leaks or more widespread water damage, even more than copper or plastic supply lines, which come with their own set of issues. Homeowners may even want to consider replacing all household plumbing fixtures with metal braided lines, and many plumbing companies offer discounts and bundle packages for switching an entire household.
Braided lines are strong and durable products. They have the flexibility of rubber hoses (because they are constructed with rubber) but they don't break or kink easily (becasue they have a metal braided outer jacket for protection). They respond well to high pressure and heat. And they're more resistant to bursting.
Nothing lasts forever. Even metal braided lines will have to be replaced eventually. But if you spend a little extra money now on metal braided lines, you'll likely have to wait a lot longer before you dip into your wallet again for a replacement.
Everything You Wanted to Know About Water Damage Restoration but Were Afraid to Ask
Save On Water Damage Repair Costs With These Tips
3 Types of Flood Damage Cleanup Denver Faces in the Next Year
What Makes Denver Water Damage Different?
National Disaster Recovery Commercial Water Damage Prevention Checklist
U.S. Dept. of Labor Occupational Safety & Health Administration Flood Cleanup Guide
GOT WATER DAMAGE? GET HELP NOW! CALL DELTA DISASTER SERVICES