Grand opening and ribbon cutting set for Delta Restoration Services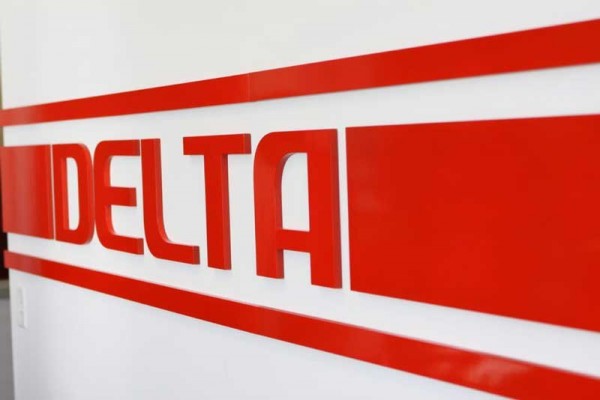 For Immediate Release
Contact Person: Katie Rutland
Phone: 251.725.0121 office. 251.545.6648 cell
E-mail: krutland@delta-us.com
Delta Disaster Services of Eastern Gulf States opens Wednesday, April 5, 2017
Delta Disaster Services of Eastern Gulf States, part of a national franchise system, is now open to assist with residential and commercial insurance restoration for water damage, fires, mold/mildew, hail damage, and any other insurance-related claims to structures.
Zack Lane, Owner and General Manager, saw Delta Disaster Services as a great opportunity and a way to help a greater number of homeowners. He says, "The sad truth is that accidents happen to homes. Whether it be a pipe breaking, smoke from something left on the stove, or any other damage to a home we are available 24/7 with highly-trained emergency crews."
To kick of their new location in Mobile, the company has an Open House on Wednesday, April 5th from 10am-2pm with the ribbon cutting at 11:30 am. The grand opening and ribbon cutting will take place at Delta Disaster Services at 5465 A Business Park Way, Theodore, AL 36582. Tours of their state-of-the art facility will be conducted and light refreshments will be served. The public is invited to attend.
Delta Disaster Services has exacting standards for their employees, including complete background checks, random drug testing, and a strict dress code. Says Zack Lane, "Our goal is that, regardless of what time of day or night we arrive, you feel completely safe and comfortable when our employees come to your home. We train relentlessly on customer service and have over 70 items we document on every loss to ensure quality standards. Additionally, we handle everything from the basic emergency services to complete reconstruction. Just one call!"
More information about Delta Disaster Services of Eastern Gulf States is available online at www.deltaeasterngulfstates.com
For more information, e-mail krutland@delta-us.com or call (251) 725-0121.