Flood Damage Mitigation and Restoration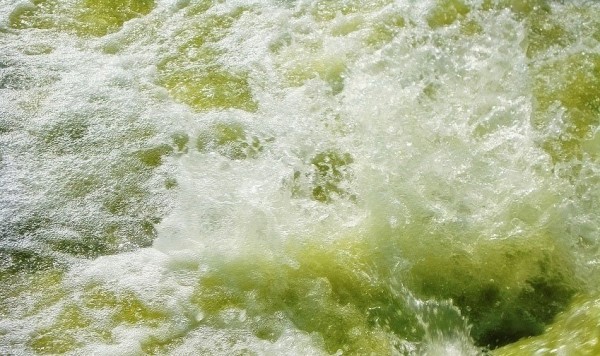 Flood damage makes up approximately 85 percent of disasters that are handled every year. Flooding disasters usually arise from water involved in fire extinguishing, storms and pipe breaks. It is important to address water damage promptly and correctly in order to ensure the security of the building materials and the safety of the building environment. Water damage refers to the destruction that is caused when water seeps into building materials. Some examples of water damage include microbial growth, metal oxidation, also referred to as rust and rotting wood. When water infiltrates building materials, such as bricks and wood, chemical reactions naturally start taking place, breaking down these materials. If such problems are not addressed in time, water damage will compromise the structure, making it unfit for human occupancy.
Considering that water has various physical, chemical and biological elements, any damage requires immediate mitigation and restoration. Various contagious health conditions, such as respiratory infections, hepatitis A, eye infections, skin infections and salmonella are associated with water damage. The first step in addressing water damage is to contact Delta Disaster Services to assess the damage and provide mitigation and restoration services. The Delta Disaster Services professionals will start by locating the source of the water influx and eliminate it. They will also assess the contamination levels of the water and determine if it can cause harm to humans or animals. Remember that such services can only be provided by licensed and trained personnel with vast experience of dealing with water damages.
After assessing the damage and health concerns, our professionals will provide de-humidification and drying services to all of the affected regions. We will also analyze the documents, equipment and any other tools available and decide whether to provide restoration services to other items in the home like personal property and furniture. Delta Disaster Services also provides mold remediation services to first eliminate any microbial growth resulting from water damage and second prevent the health concerns associated with mold. After carrying out all the necessary restoration, our professionals will inspect the building and determine its safety for human occupancy.
It is important to leave water mitigation and restoration to the experts at Delta Disaster Services of Southern Utah.  Call anytime, our certified technicians are available to answer your call 24/7.