Everything You Wanted to Know About Water Damage Restoration but Were Afraid to Ask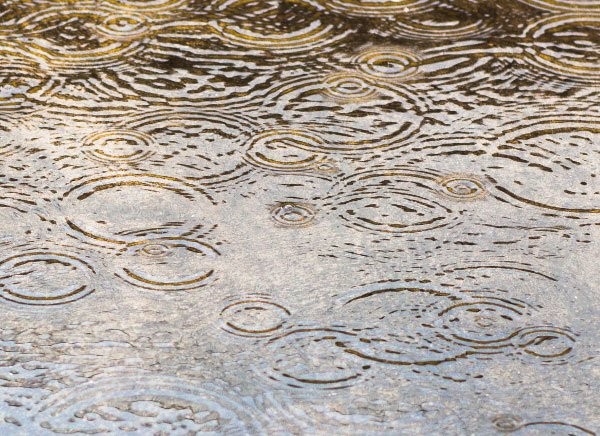 Water Damage Restoration Begins With Knowledge
Over the years, we've seen it all when it comes to water damage restoration. From flooded basements in homes to ruptured pipes in businesses, we've extracted water, dried structures, cleaned up water damage and restored properties across the metro Denver area. Along the way, we've picked up a lot of tips and tricks we want to share to help our neighbors deal with unfortunate property losses, publishing many on our website. Now and then, we like to pull related posts together for a concentrated info resource to help our site visitors find valuable info. So here is a compilation of our top water damage restoration info posts from the last year.
Flood damage makes up approximately 85 percent of disasters that are handled every year. Flooding disasters usually arise from water involved in fire extinguishing, storms and pipe breaks. It is important to address water damage promptly and correctly in order to ensure the security of the building materials and the safety of the building environment. Water damage refers to the destruction that is caused when water seeps into building materials. READ MORE
Denver water damage is a special breed of water damage in the same way that we are a special breed of community. We pay attention to the natural wonders we share and strive to extend helping hands to each other and stand strong together. These are fortunate characteristics for us to possess, because when it comes to water damage, Denver faces some unique challenges. READ MORE
Water damage is costly. It's a headache. It smells. And water damage cleanup can be hazardous. So when it comes to hacking water damage cleanup in your home or business, be sure that you start by thinking and working safely. Here are some important safety tips for water damage cleanup … READ MORE
Your family depends on your business. So do your employees, as well as your customers and community. So the thought of commercial water damage caused by extreme weather or plumbing failure is scary. But you don't have to be scared. A little planning and a few precautions will help you breathe a little easier, knowing you're ready for any commercial water damage contingency. READ MORE
If you find yourself in over your head with water damage, call the experts at Delta Disaster Services for Peace of Mind During Uncertain Times.
Learn more:
Save On Water Damage Repair Costs With These Tips
3 Types of Flood Damage Cleanup Denver Faces in the Next Year
What Makes Denver Water Damage Different?
National Disaster Recovery Commercial Water Damage Prevention Checklist
U.S. Dept. of Labor Occupational Safety & Health Administration Flood Cleanup Guide
Institute of Inspection, Cleaning and Restoration Certification Water Damage Resources