Don't Give Up Yet! Smoke Damage Can Be Repaired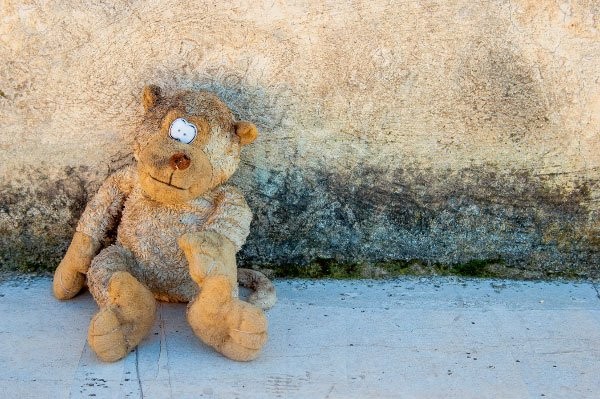 Smoke Damage Is Just (Toxic) Dirt
We understand. You've been through a daunting ordeal. Fire.
You, your family or your employees may have been in grave danger. Precious heirlooms damaged or destroyed. Your life or business disrupted. And now you have to pick up the pieces and fight to get your life back. It's an unfortunate fact that we're in business because bad things happen to good people.
But we may have one small piece of good news for you in this dark time: you can almost certainly reclaim and restore smoke damaged items and materials you may have thought lost forever. Smoke damage experts like our experienced techs can clean the toxic "dirt" deposited by smoke from structure fires, enabling you to safely return that teddy bear to your child, as well as save that priceless family album.
Why Smoke Damage Should Be Professionally Treated
You may have noted that we characterized the deposits left behind by structure fire smoke as toxic. That's because the wide array of materials used in construction release a highly toxic mixture of compounds with combustion. So that means that the residue that threatens to ruin your family heirlooms also threatens to ruin your family's health.
Residue from structure fires has been implicated in serious health issues ranging from respiratory problems to neurological problems resulting from exotic toxic compounds released from synthetic building materials. Older, very young and infirm people are most vulnerable, but even healthy adults can be at risk from toxic smoke residue exposure.
But take heart. Professionals have tools and techniques to remove the toxic residue and render your precious personal items safe to keep for generations to come.
Let Delta Disaster Reclaim Your Property From Smoke Damage
We've had the honor helping scores of our neighbors recover from devastating fires over the years. We never forget that we're working to help real people in our community get their lives back. We understand what you're going through and pledge to use every tool and tactic at our disposal to help you, your family or business get back to normal fast.
If you have fire and smoke damage, we're here for you, day or night, 365 days a year. Call Delta Disaster and get your life back.
More info:
U.S. Environmental Protection Agency smoke danger info
RECLAIM YOUR PROPERTY FROM SMOKE DAMAGE. CALL DELTA DISASTER NOW!