Contents Restoration and Cleaning Tips: Safety First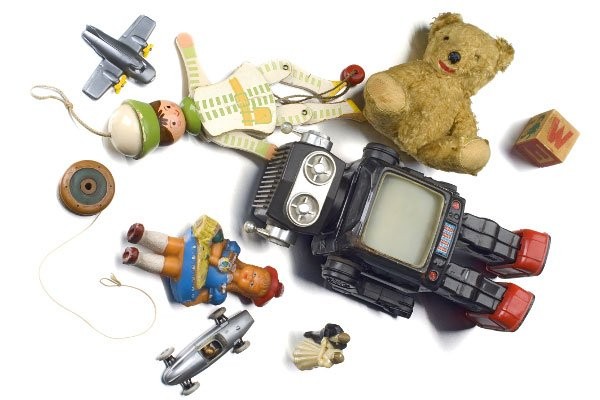 Contents Restoration and Cleaning: Fire and Smoke
Many Denver residents are unaware that contents restoration and cleaning is possible for many personal items that are damaged by smoke, water, mold and even fire. Yet the processes involved in cleaning delicate items, restoring photos and documents, reclaiming electronics and other recovery challenges can be tricky and expose you to hazards.
Over the years we've helped our Denver and Front Range community recover from disastrous events, we've come to understand that the urge is very strong to immediately throw yourself into the work of getting your life back. We understand, but we want you to slow down just a little and check out a few safety reminders we've put together so you can ensure yours and others' safety.
When it comes to cleaning up fire and smoke damage, remember that fire releases many toxic substances from building materials and property contents. So chances are that soot you're cleaning off of smoke-exposed furniture is toxic. Protect yourself and others from potentially toxic smoke residue using protective gear available at hardware stores and good sanitizing practices.
Contents Restoration and Cleaning: Flooding and Water Damage
Recovering from any kind of flooding or water damage is a headache. As you dig out the water damaged items and begin saving what you can, make sure you keep in mind that the water soaking your clothes and other personal items could contain cleaning chemicals, chemical additives leaching from building materials, pesticides, cosmetics, pest and pet waste, raw sewage and other contaminants. Practice strict hygiene, washing your person, clothing, tools and other items exposed to water standing in any structure.
Contents Restoration and Cleaning: Mold Damage
If you find yourself with important personal items damaged by water and mold, remember that mold can cause allergy like symptoms and that some molds even produce toxins that can be harmful even to healthy adults. Be conscious, also, that mold that seems dried out has likely produced millions of spores that can spread mold infestation to other parts of your property.
Contents Restoration and Cleaning: Peace of Mind
Before you throw out heirlooms and other important personal items damaged by property disaster, talk to one of our contents restoration experts. Call Delta Disaster for Peace of Mind During Uncertain Times.
Learn more:
Avoid Mold Damage Repair Costs
Protect Your Family From Mold Damage With These Tips
World Health Organization: Toxic Effects of Mycotoxins in Humans
American Red Cross Flood Cleanup Safety Tips
EPA: How Smoke From Fires Can Affect Your Health
National Fire Protection Association: The consequences of fire
3 Fire Damage Restoration Myths Every Property Owner Should Read
Don't Give Up Yet! Smoke Damage Can Be Repaired
GOT WATER DAMAGE? GET HELP NOW! CALL DELTA DISASTER SERVICES