BBB Congratulates Delta Restoration Services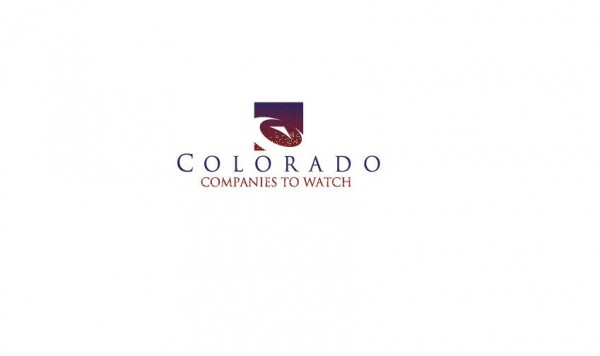 Michael,
We received your letter informing us of your accomplishment in being recognized as one of
"The Colorado Companies to Watch" by the Governor's office. We want to congratulate you on this achievement and want you to know that we understand an honor like this does not come easily. It's a testament to the level of service you provide your customers, which is what makes us so proud to have you as a BBB Accredited Business.
Have a great day!