Avoid Mold Damage Repair Costs This Spring: Do This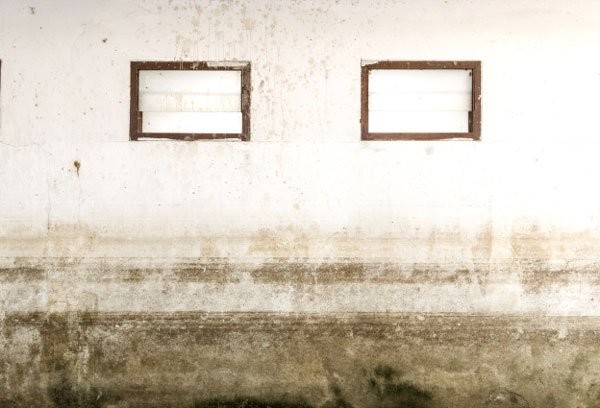 Mold Damage Repair Costs Can Skyrocket Fast
The best way to keep mold damage repair costs under control is to prevent mold.
Mold that doesn't grow can't damage your home or business. Once mold is detected on your property, then time is literally money.
The longer you wait to eradicate the mold, the more it can spread around your property and cause damage. In addition, most molds produce spores that can irritate people with allergies, breathing problems or compromised immune systems. And some molds produce toxins that can threaten even healthy people. All of these are good reasons to follow these tips for mold prevention and control:
Research the mold risks in your area.
Routinely inspect potential problem areas where water is supplied or drained for signs of mold, including discolored building materials, bad smells and obvious mold growth.
Routinely inspect for mold and clean air ducts in areas of your property near water supplies and drainage.
Use products with fungicides when cleaning areas near drains or water supplies. Follow all manufacturer instructions for product use and note safety precautions.
Use fungicidal primers and anti-fungal building materials for repairs and renovations of kitchens, bathrooms, saunas, jacuzzis and other water-related structures.
When You Find Mold, Act Fast!
Mold is destructive to building materials, unsightly and, worst of all, a potential health threat to your family in your home or your employees and customers in your business. If you suspect you have a mold infestation in your home or business, call Delta for mold testing. And if you have mold damage, call us to repair the damage right, right away.
Learn more:
Protect Your Family From Mold Damage With These Tips
World Health Organization: Toxic Effects of Mycotoxins in Humans
What Makes Denver Water Damage Different?
American Red Cross Flood Cleanup Safety Tips
Institute of Inspection, Cleaning and Restoration Certification Water Damage Resources
U.S. Centers for Disease Control and Prevention Mold Info
Centers for Disease Control and Prevention Black Mold Facts